thebARTershop
---
FOUNDER :: Anja Borowicz.
COLLABORATORS :: Vanessa Maurice-Willams + Georgina Tate + Marie Louise Plum + Åsa Frankenber

thebARTershop was an artist run po-up creative makerspace offering artworks and skills for public to buy or barter, observe or learn.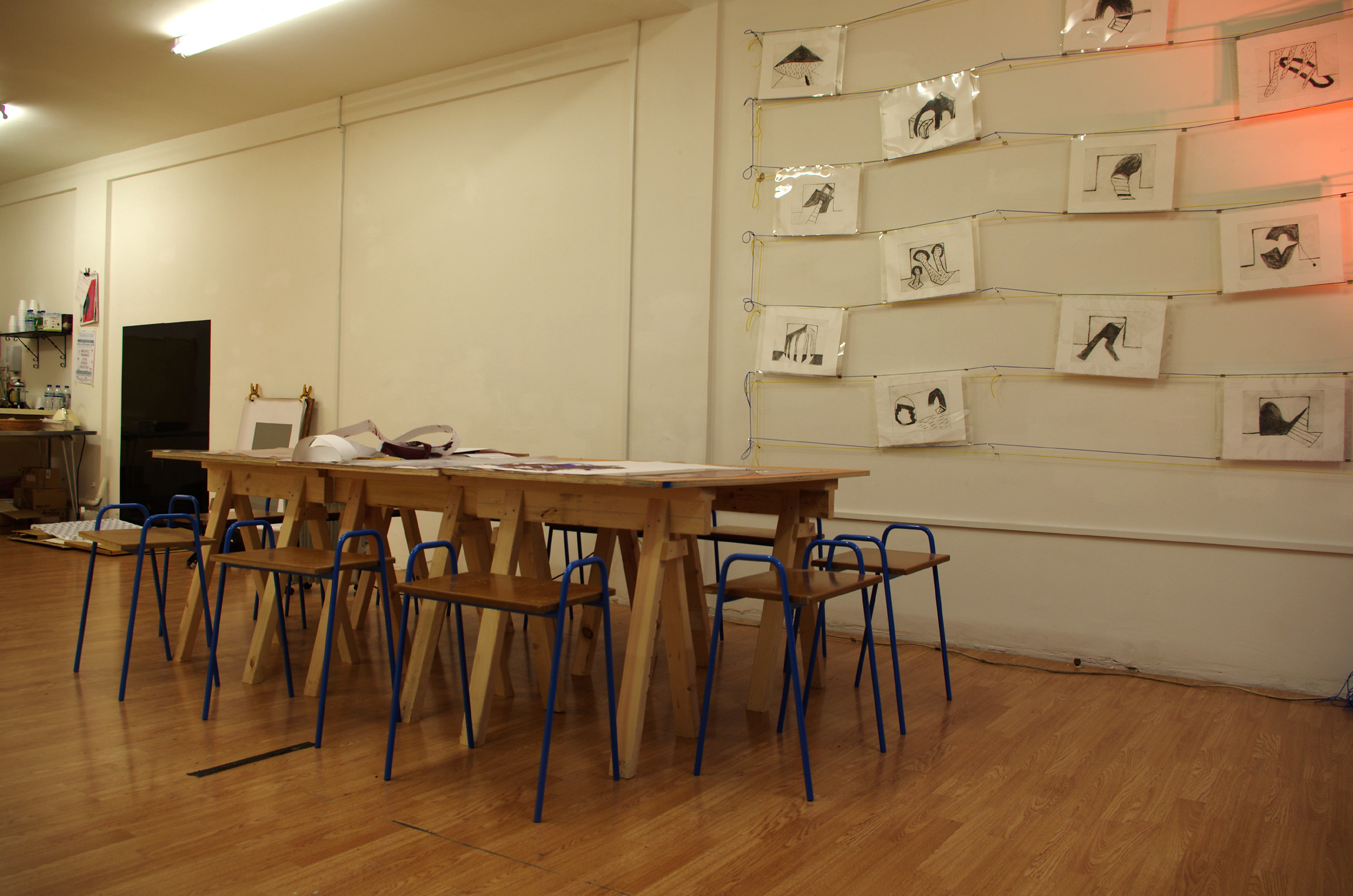 Hoe Street Central, London, UK. Supported by Waltham Forest London Borough Council. 2014.